CYBER MONDAY SALE
25% OFF
Book by: December 4, 2019
For a Limited Time Only
Take advantage of our best sale of the year! Reserve your 2020 stay and save 25%.
Valid for Travel: 12/2/19 - 12/30/20
Room Service from the Olde Pink House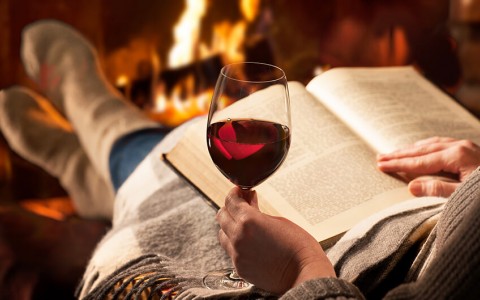 Cozy Robes for Mornings Spent Lounging
Warm smiles and Southern traditions
TripAdvisor Reviews
From the portico on inside this is a charming step back in time. Southern style decoration, very nice staff. Spacious, nice rooms with a great bed. Location within walking distance of most of the squares in central Savannah.
- InTheMuskokas
It was great. The room was clean and the beds were comfortable. The staff was really helpful especially Colby. He was a real big help. The service was excellent. The breakfast was good. Loved the atmosphere of the whole place.
- Dawn Marie B