Scroll Down
Savannah Charm Meets
Cherished Southern Traditions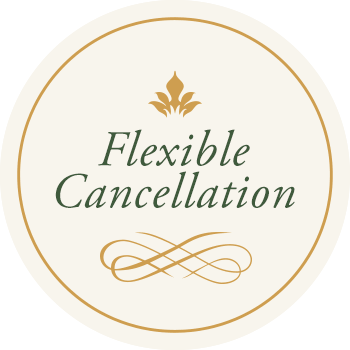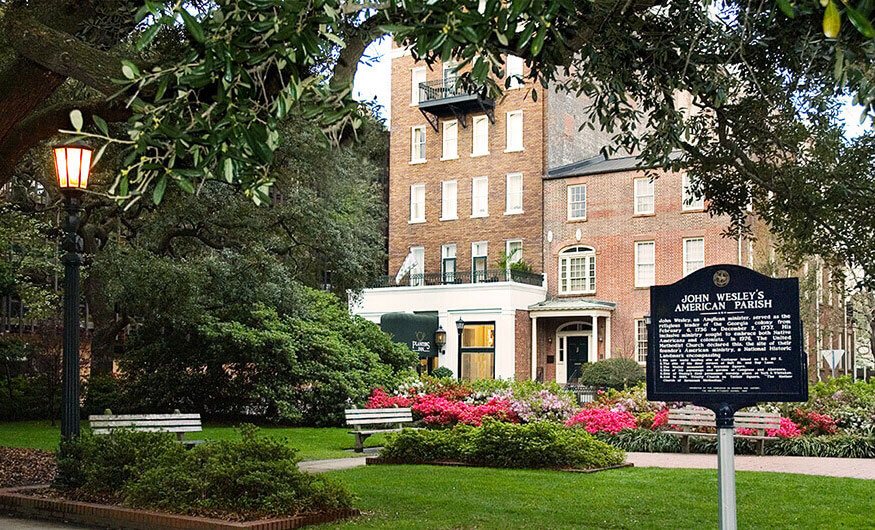 YOUR SAVANNAH HOME ON REYNOLDS SQUARE

Plan your stay in the epicenter of the city's beautiful historic district. With elegant rooms and great service, Planters Inn invites you to experience true Southern hospitality. Step outside and discover a trove of cultural landmarks surrounded by colorful azaleas and colonial architecture.
Early Bird Special
Save 20% in Savannah
Save 20% on your stay when you book 45 days or more in advance of arrival.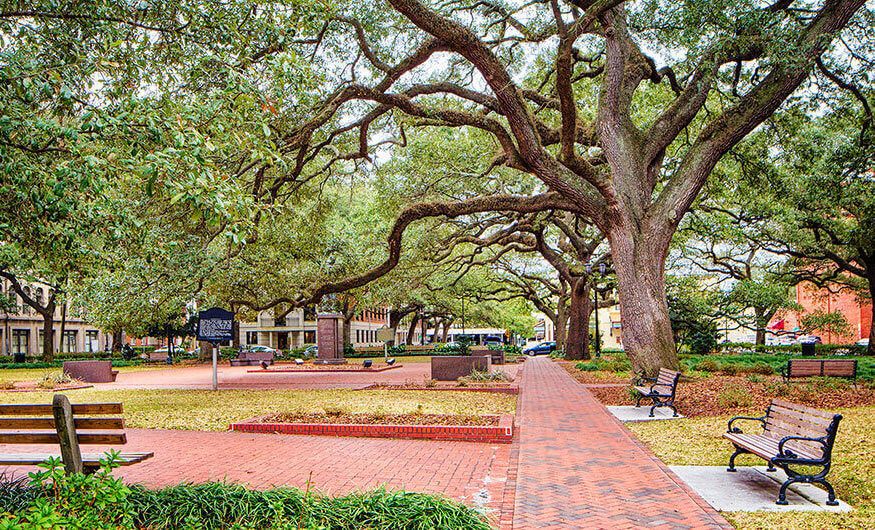 "Great location, great room, great service, incredible and polite people, what more can be said. Would stay nowhere else when visiting Savannah."

tgibso708316 | Tripadvisor

"Recently came back to Planters Inn and found it just as warm, friendly and charming as always. It's right on Reynolds Square, convenient walking distance from everything in the historic district. Staying there makes you feel like you are really in Savannah!"

Paul B | Tripadvisor

"Savannah and the Planters Inn has it all! Great location, a powerful history, interesting neighborhoods to explore, wonderful restaurants within walking distance, near the River Walk and best of all, great staff on the property!"

Odyssey315060 | Tripadvisor